WATERJET QR CODE SUPPORT
WARDJet is dedicated to providing you the best service possible. In addition to our technical support team and website-based technical support documentation and videos, we have developed a way to bring technical support information directly to your mobile phone, tablet, or Android wireless pendant. Our QR Code Mobile Support means that answers to common maintenance and troubleshooting questions are at your fingertips!
What is a QR Code?
A QR Code is a type of barcode that can be read universally by all smart phones and tablets that are outfitted with a camera and a QR Code reader app.
How Do I Use QR Codes?
Download a free QR Code reader from your device's app store or marketplace. When you open the app, your device will activate the camera. Align the QR Code in the box on your screen. You'll be immediately directed to a page of information about the component in which you are interested.
Need a QR Code Reader for your phone?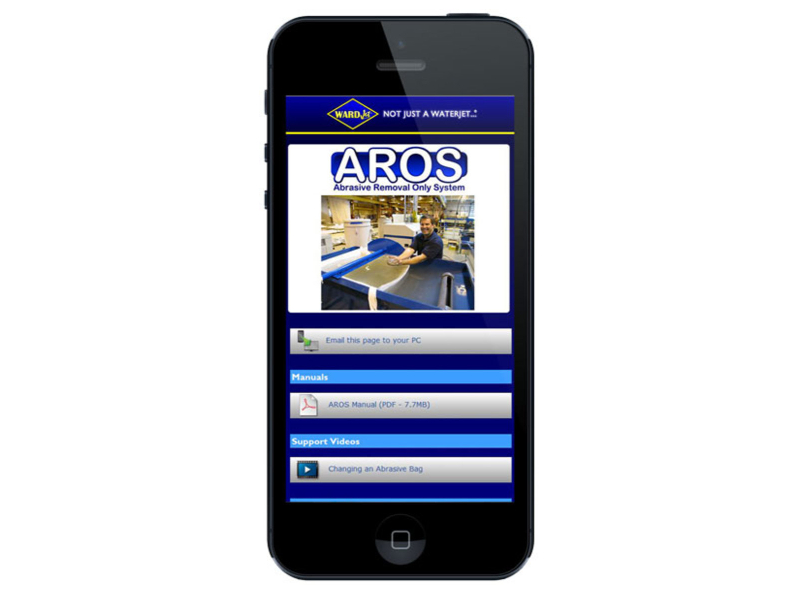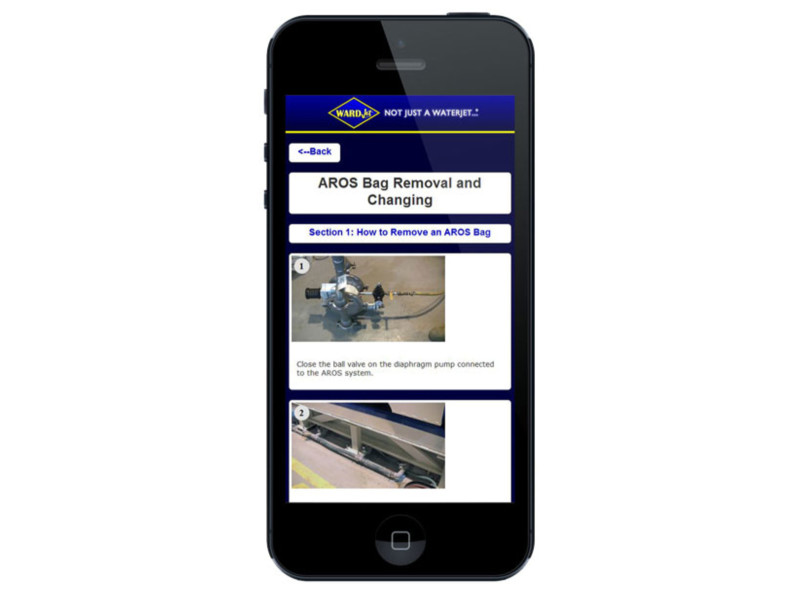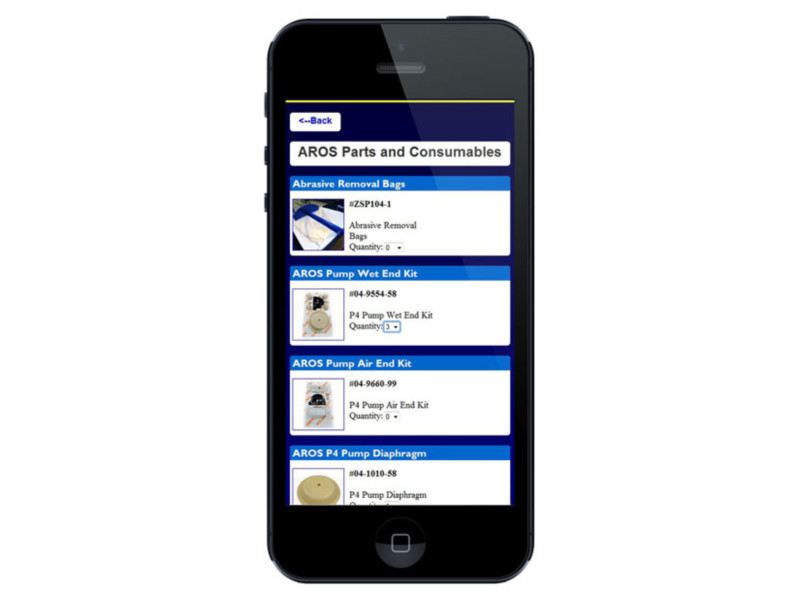 How Does This Benefit Me?
Whether you place the stickers around your machine or just keep the master list at the controller, the use of these QR Codes will provide many benefits:
Immediate answers to specific questions
Immediate assistance 24/7 all year long
No need to sift through unrelated documents to get to what you need
Guides, videos, parts lists, and manuals specific to the component you're working on
Send a parts purchase request to any email address
Order parts from WARDJet directly from your phone
Additional content is constantly being added!
Get in touch
Join our team
We are always looking for knowledgeable people who are passionate about delivering an exceptional customer experience. Let's talk!