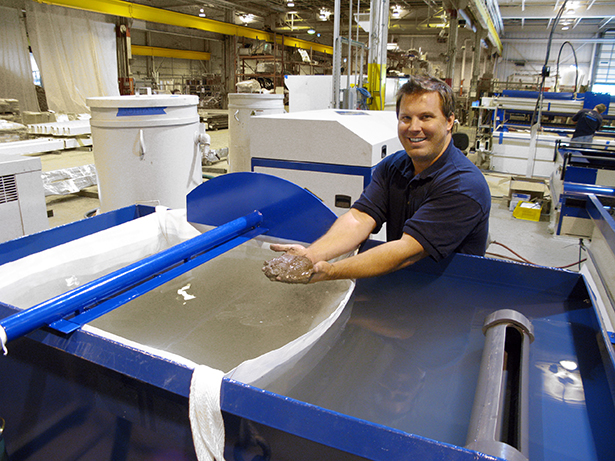 Abrasive Removal System
The WARDJet SmartRemove, a waterjet abrasive removal system, is the simplest and most effective abrasive removal system for your waterjet cutting machine. It's compact, easy to use, has an extremely small foot print, and ships on a standard pallet right to your door.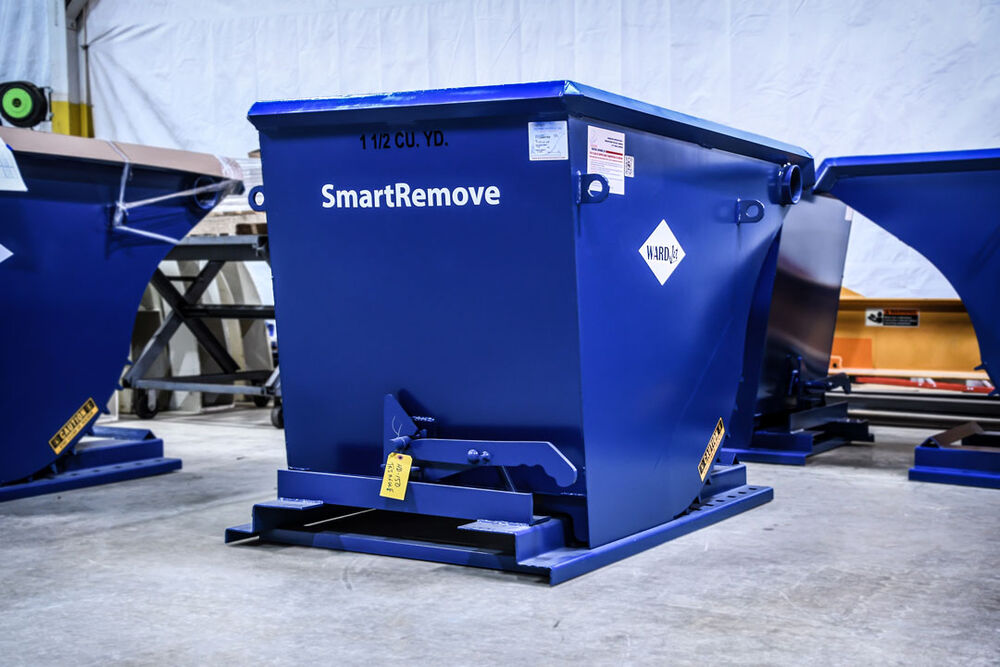 Increase Productivity and Reduce Downtime
The SmartRemove will keep your machine running and your business producing. This system will streamline the abrasive removal process. Go from the slow and messy process of removing by hand to an automated removal process. Your team and bottom line will thank you.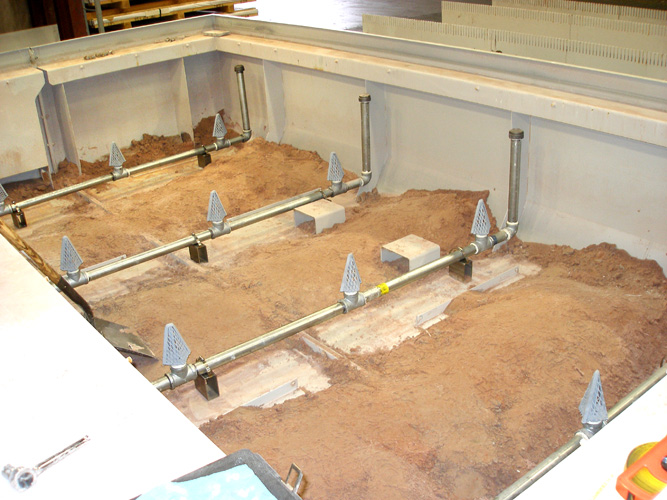 Can Be Used in ANY Waterjet
The beauty of the SmartRemove is that you can upgrade any existing waterjet with this system – even if its not a WARDJet machine. It is never too late to improve your productivity and reduce low value labor. Here is an example of a Flow Waterjet being retrofitted with our abrasive removal system.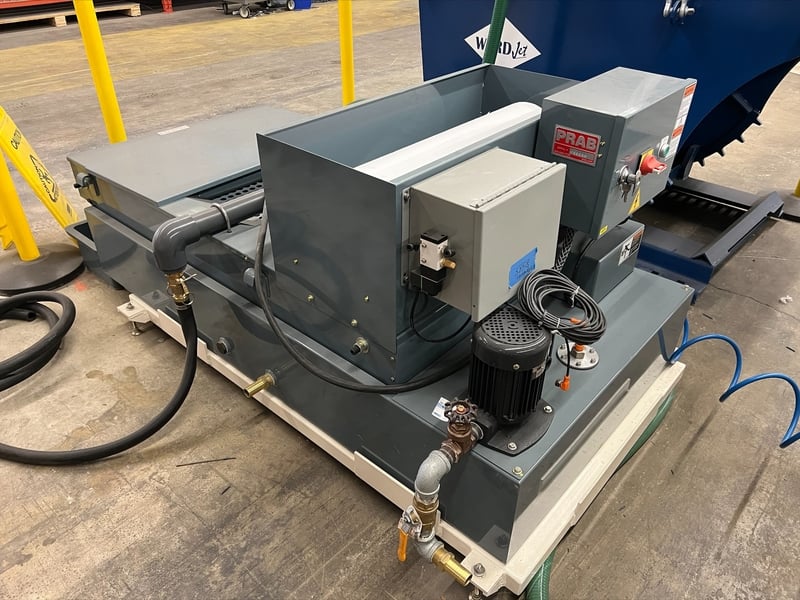 Optional Paper Bed Filter
The Paper Bed Filter is a great solution for removing fines and particles from your waterjet waste water. Filter water from either your abrasive or water-only waterjet and remove abrasive, foam, plastic, plastic brick, composites, carbon fiber, and practically anything that floats.
Get in touch
Join our team
We are always looking for knowledgeable people who are passionate about delivering an exceptional customer experience. Let's talk!