AAG Tailored Cutting Solutions was recognized for overall business performance and sustained growth with the prestigious Canada's Best Managed Companies designation. The 2021 Best Managed program WARDJet completed a UK waterjet machine installation at Wolverhampton-based Genius Façade in April 2021. For over 25 years, this company has been a leading designer and manufacturer of customized building envelope systems. Their products include an A1 non-combustible fire rating (the highest European fire resistance classification) and full compliance with the stringent safety and performance standards set by the Centre for Window and Cladding Technology (CWCT).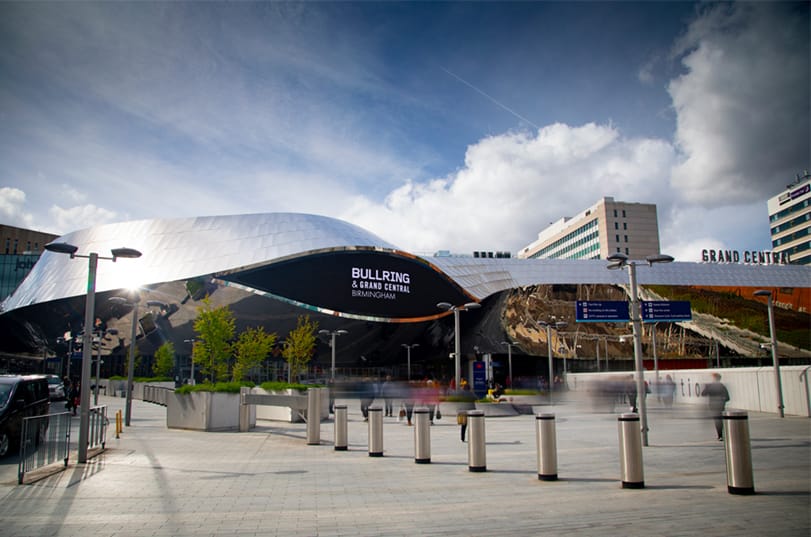 X-2040 Waterjet Optimizes Cutting Flexibility
To ensure these standards were maintained, the company decided to install a WARDJet X-2040 large-format waterjet cutting machine. The addition of a pneumatic drill for pre-piercing laminated materials and the hybrid configuration of the abrasive and water-only cutting function have allowed Genius Facades to process a wider range of materials.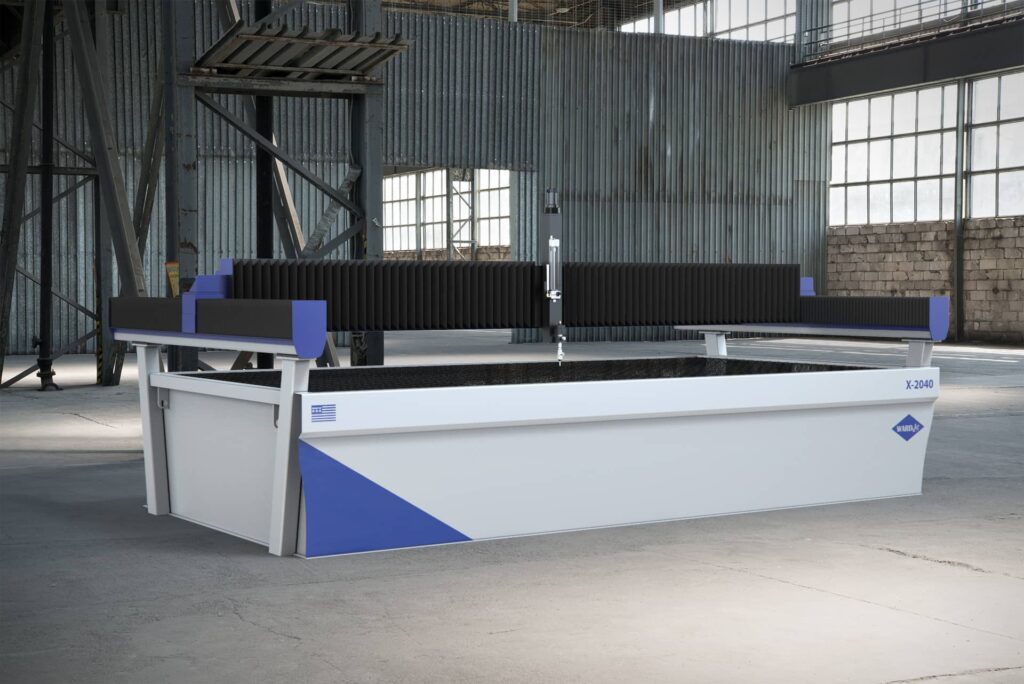 "The X-2040 has performed brilliantly and the service provided by WARDJet engineers exceptional prior to, during and following installation of the machine. The X-2040 has become a valuable factory asset and enabled a significant increase in production capacity."

Richard Bland, Production Director, Genius Facades
APEX 60 Best choice for complex cutting needs
Part of the X-Series of three different-sized waterjet cutting systems, the X-2040 incorporates multiple cutting heads and provides a maximum cutting speed of 20 metres/minute. Optional machine features include an integrated water level control system and the latest Apex-60 5-axis cutting head for more complex cutting at angles of up to 60 degrees. The Apex-60 also provides a more cost-effective secondary finishing function on cut bevels, weld preparation, grinding, chamfering and countersinking which would otherwise have required additional machine staff and thus increased production costs.
CONTACT
For more information on Genius Facades, visit their website.
Read about the X-2040 waterjet and all other waterjets here.
For additional options or waterjet tools, visit CNCShop.