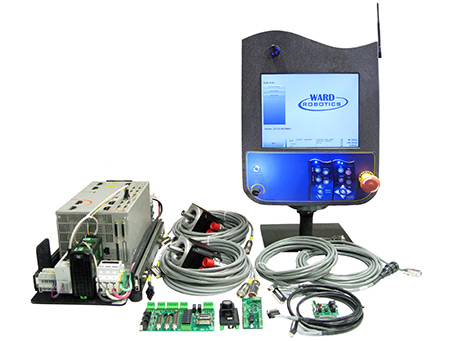 RETROFITS
WARDJet has retrofit more waterjet cutting machines, and other types of CNC equipment with our controller, than any other waterjet manufacturer in the world. Our innovative software and waterjet controls will add features and capabilities to your existing equipment that you never dreamed possible before. Gain access to 100% free remote support of your machine and enjoy the reliability and stability of a WARDJet waterjet machine.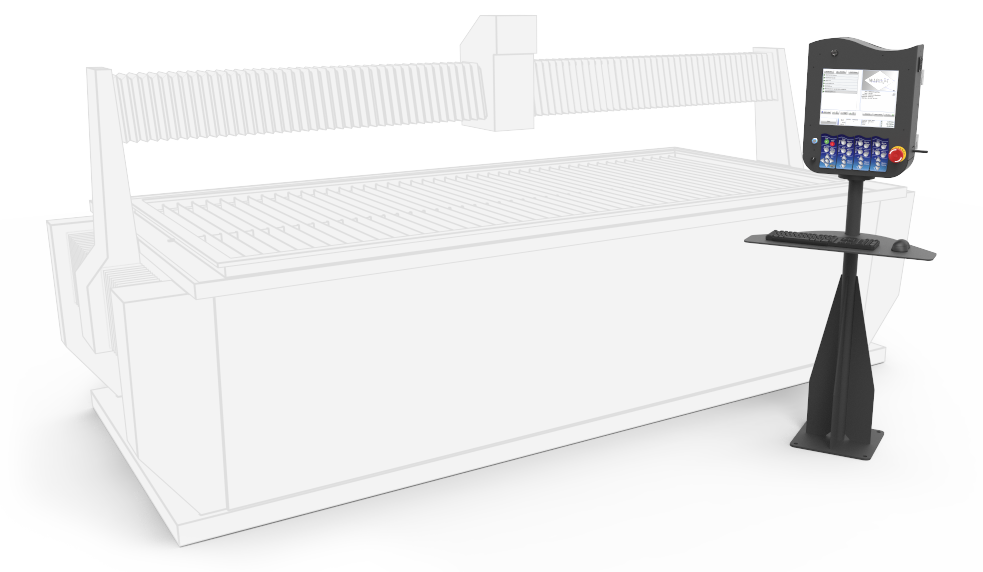 BREATHE NEW LIFE INTO YOUR WATERJET
For a fraction of the cost of buying a new system, you can outfit your current waterjet with a fully loaded CNC Motion Controller. Gain capabilities you'll wish you had years ago.
WHAT COMES STANDARD WITH MY RETROFIT?
TAP INTO HOURS OF TRAINING & SUPPORT
Bundled with the purchase of an retrofit comes access to our remote support program which includes:
Retrofit Controller Training
with the purchase of an retrofit
Lifetime Remote Support
Years of waterjet knowledge within an instant
Waterjet University
Comprehensive online knowledgebase
Support Videos
Categorized Video Library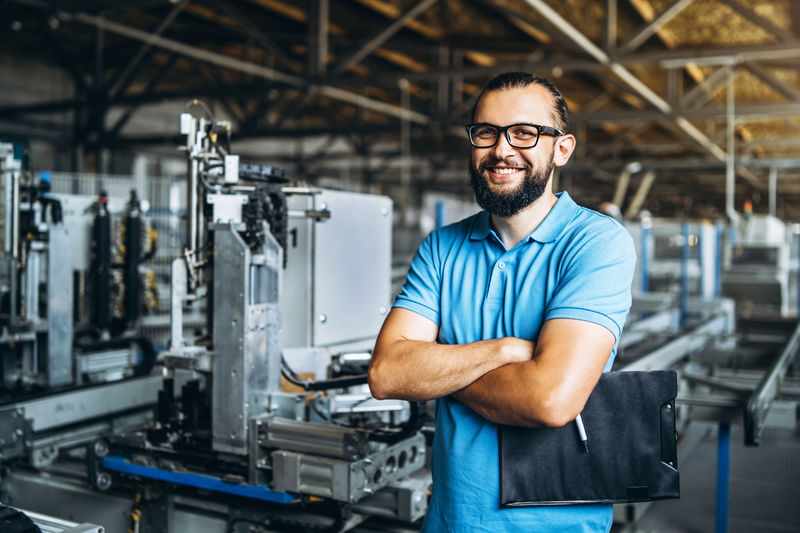 Some Things Are Better Left to the Professionals
As much as we would like it to be, not every retrofit is created equal. As convenient as a kit shipped to your door sounds, we have found that it often results in a less than stellar user experience and sometimes worse, a non-working machine. WARDJet is here to lend you our 30+ years of waterjet knowledge and expertise. We've been around the block a few times and know all the ins and outs to retrofitting a CNC motion system. Our team of Electrical and Mechanical Engineers works with you one-on-one to provide a tailored retrofit solution.
The entire project is then completely managed and installed by our experienced waterjet professionals. This ensures that you are back up and running without any unnecessary downtime.
We love a challenge – call us today!
"We enjoy the challenge of being told things cannot be done – we then find a way to do them."
Get in touch
Join our team
We are always looking for knowledgeable people who are passionate about delivering an exceptional customer experience. Let's talk!