Motion Control. Reimagined.
MOVE TM - The Simplest Waterjet Motion Control Software.
Drag and Drop Part Loading
With Multi-touch CNC Motion Control
Drag and drop part loading, move and rotate parts with your fingers, and zoom into your cutting area with a pinch. It's easy, it's simple, it's like using your tablet - because it was designed to be that way.
The Queue - Take Control of Production
Load multiple parts on the table, see part and overall cut time, and even rearrange part queue position while cutting.
Actively Developed
Move is actively developed - which means you get routine access to time-saving new features the minute they are released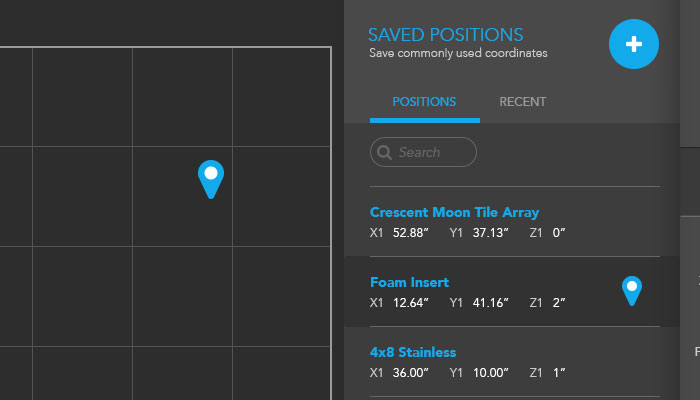 Saved Positions
Get to where you need to go
Capture any position on the table, save it, and move back to that position with a simple tap. Easily recall where on the waterjet table that position is with the visual marker system.
Everything. At Your Fingertips.
Move was designed and tested to provide the most efficient workflow
possible. What you need, only when you need it.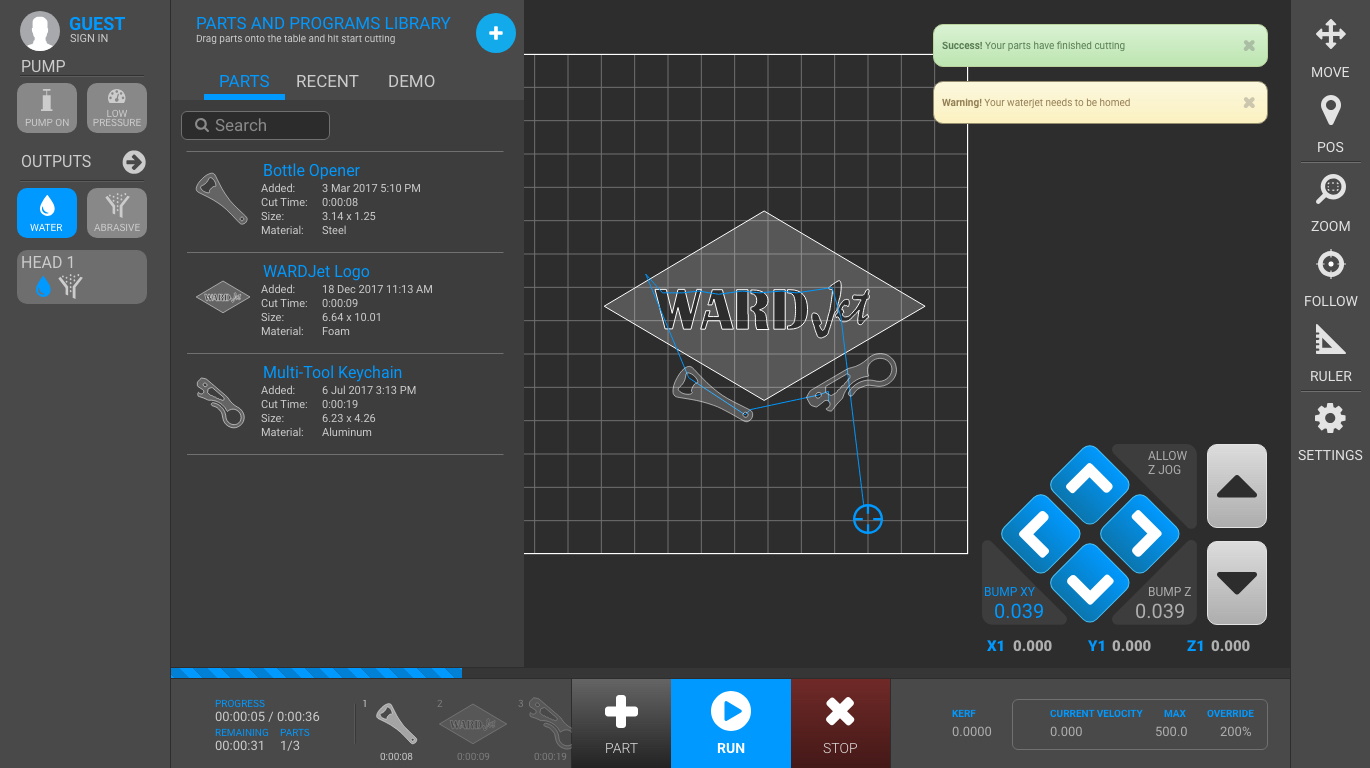 Radial Parts Menu
Easily manipulate already loaded parts
The radial parts menu gives you quick access to mirror, rotate, delete, reset and lock your parts right on the table. Need multiple instances of the same part - just use the array feature!
Built for how you work
Meticulously crafted to improve performance, stability, and ease of use with the features you need to get the job done.
5-Axis Capable
Move is 5-Axis capable right out of the box - no additional plugins or upgrades needed.
Master Z-Height
Control the vertical motion of multiple heads with one touch of a button.
Head Listening
Individually control IO outputs, like water and abrasive, for each head - then control outputs from a simple panel
Notification System
Color-coded notifications keep you up to date on your project and the health of your waterjet.
G+M Translation
Move accepts standard G-Code - not locking you into any specific software package to create parts.
Crash Protection
Move automagically creates backups of the files needed to run your machine to minimize downtime in the event of a failure.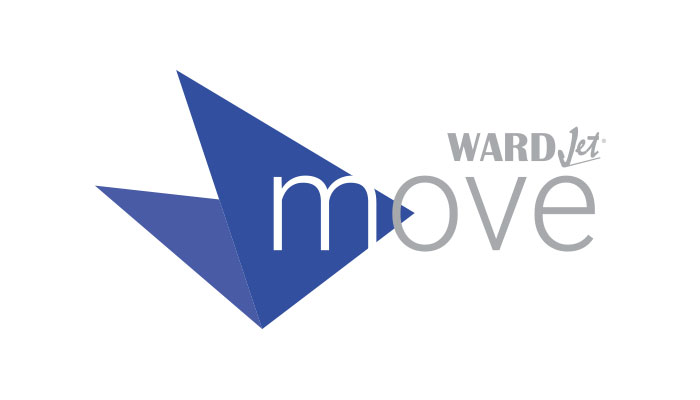 Modern CNC Motion Control Software
Designed from the ground up, Move is hands down the simplest CNC software available today and is powerful enough to fuel even the most demanding applications.
Get In Touch