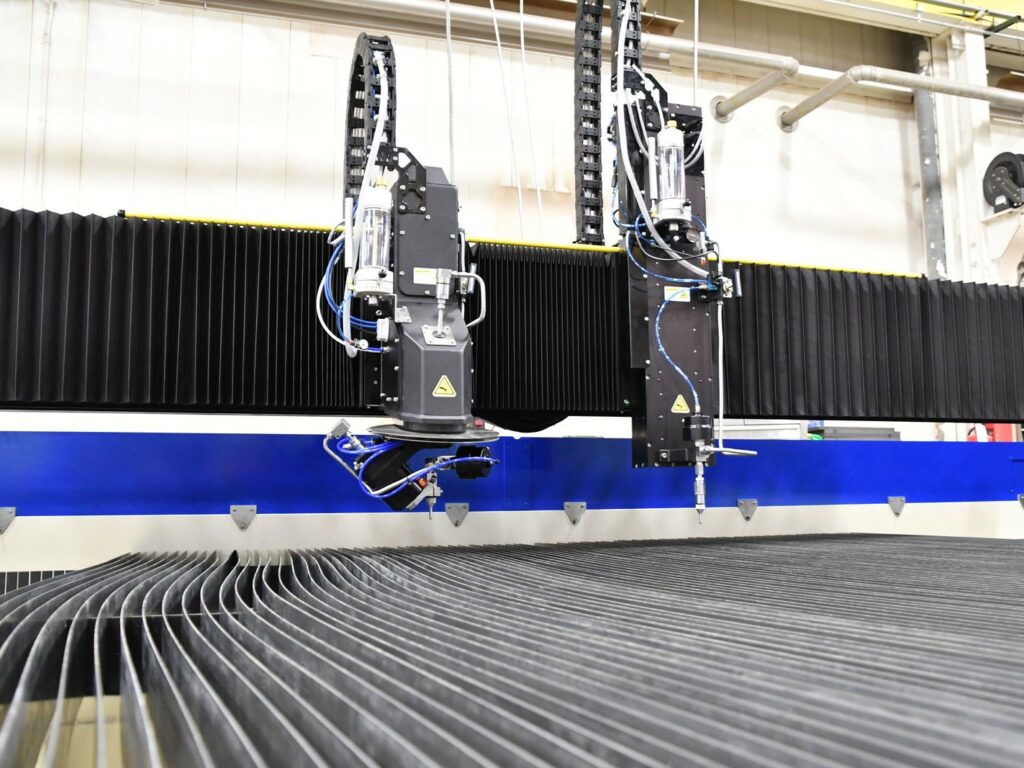 Keep Up With Your Growth
The X-Series is engineered to keep up with your demand. Increase your output with high speed and multiple cutting heads. As well, you can upgrade your machine with performance enhancing features as you grow.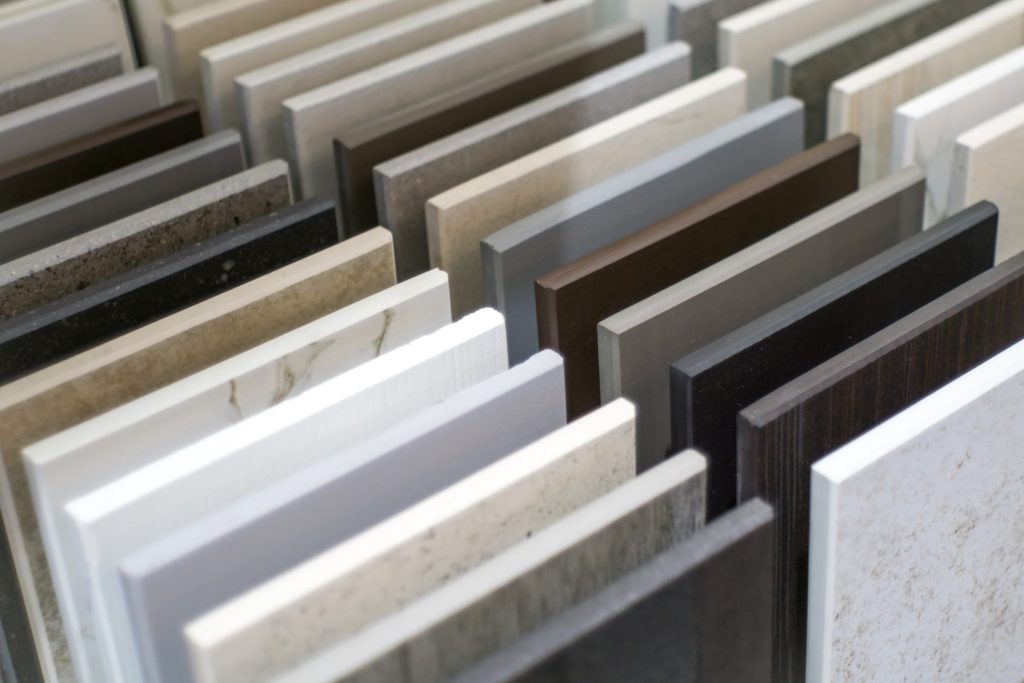 Ready for Any Job
The X-Series will allow you to take on any opportunity. It can process metal, plastic, composite, stone, glass, wood and many more materials. This makes it popular for everything from automotive to aerospace to construction.
A True Feat of Engineering
An Innovative, Intelligently Designed Crossbeam

Designed from the ground up, the crossbeam provides exceptional strength and accuracy by utilizing an internal series of channels and supports. Offering true performance without the cost, the X-Series tops out at around 900 ipm and easily edges out the competition as a production-increasing cutting tool.
X-Series is able to achieve traversing speeds of 900 inches per minute. This is due to the premium drive system and structural aluminum cross beam used by this machine. This traversing speed makes the X-Series highly productive.
X-Series can be upgraded with our 5-Axis waterjet cutting head. This enables you to make complex 3D shapes or manage taper angle control. This dramatically increases the versatility of your production.
X-Series was engineered to last. It uses high quality components and robust designs to ensure longevity of the machine. For example, it has the thickest steel tank in its class. Like all of our waterjets, the X-Series is built at our plant in Ohio, USA.
A Complete Package
More than just a waterjet, our 30+ years of service and commitment comes "bundled" with our waterjet cutting systems. Upgradeability
Waterjet systems and accessories engineered to scale with your business Unlimited Support
Stop waiting for a technician. Maximize your uptime with remote support Free Training
1-on-1 training with waterjet professionals for as long as you own your waterjet Online Resources
Most comprehensive training and support documentation in the industry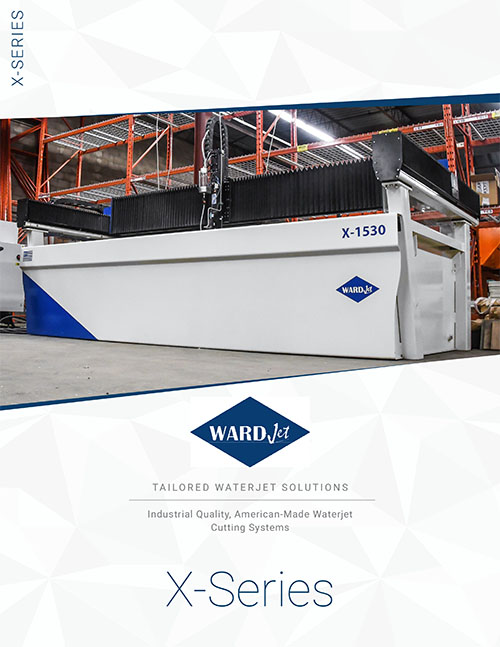 Perform Better
We invite you to learn more about how our X-Series lineup can help you perform better within your industry.
Get in touch
Join our team
Your perfect job is one click away. Take a look at our current opportunities here.