Drive Your Business Forward
Industry
Automotive
Client
Tesla
Overview
Tesla contacted WARDJet needing to trim up to 6 large castings at once, while allowing for minimal downtime between processes. With WARDJet's ability to tailor a system directly to a customer's need, we were able to provide a solution in record time.
Zero Heat Affected Zone does not change or risk the integrity of the material being cut.
Easy programming and custom fixturing allow for quick and easy quality testing of welds.
Materials: Steel, stainless, aluminum, carbon fiber, plastics and insulation.
Client's Needs
Tesla is at the forefront of Electric Vehicle innovation. To keep up with incredible demand, they needed a system with high production, quick transitions between operations.
Our Solution
The WARDJet team designed, manufactured, and tested a 6-headed trimming system with 2 external loading platforms to allow the loading and unloading of parts while the other platform was being processed. All of this was provided from ideation to shipping in a record 8 days! This tailored Z-Series system allowed for simultaneous trimming of 6 individual castings in a single cycle.
Suggested Products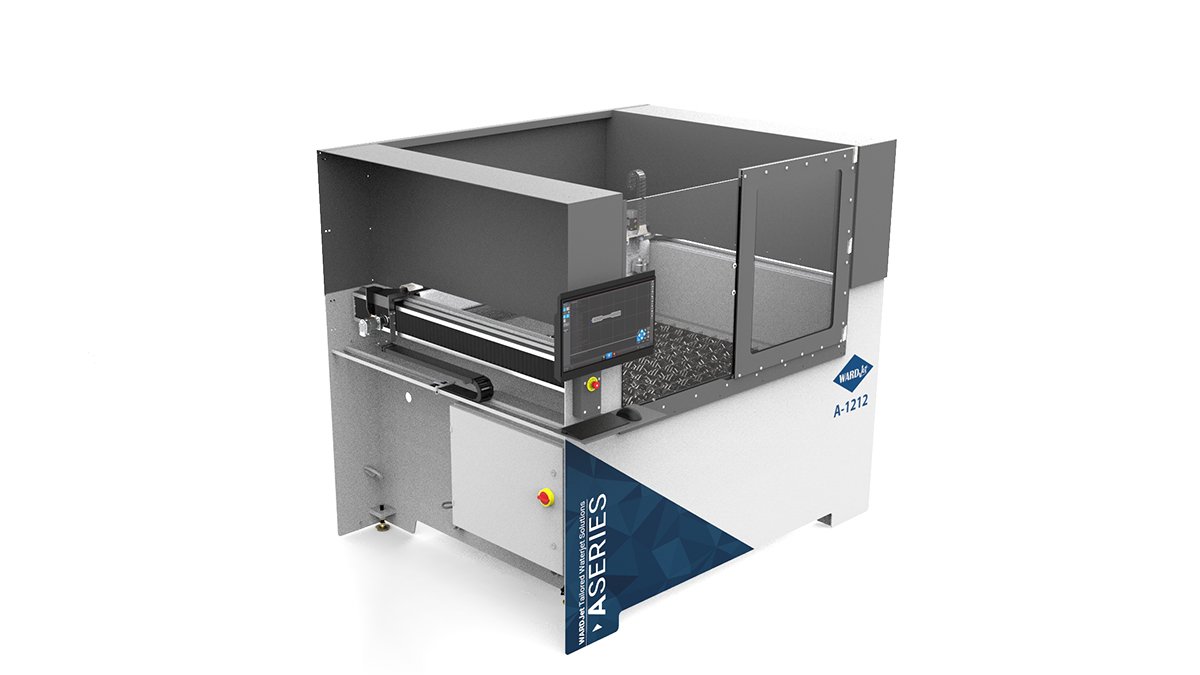 A-Series
Compact, Easy-to-Use and Fully Enclosed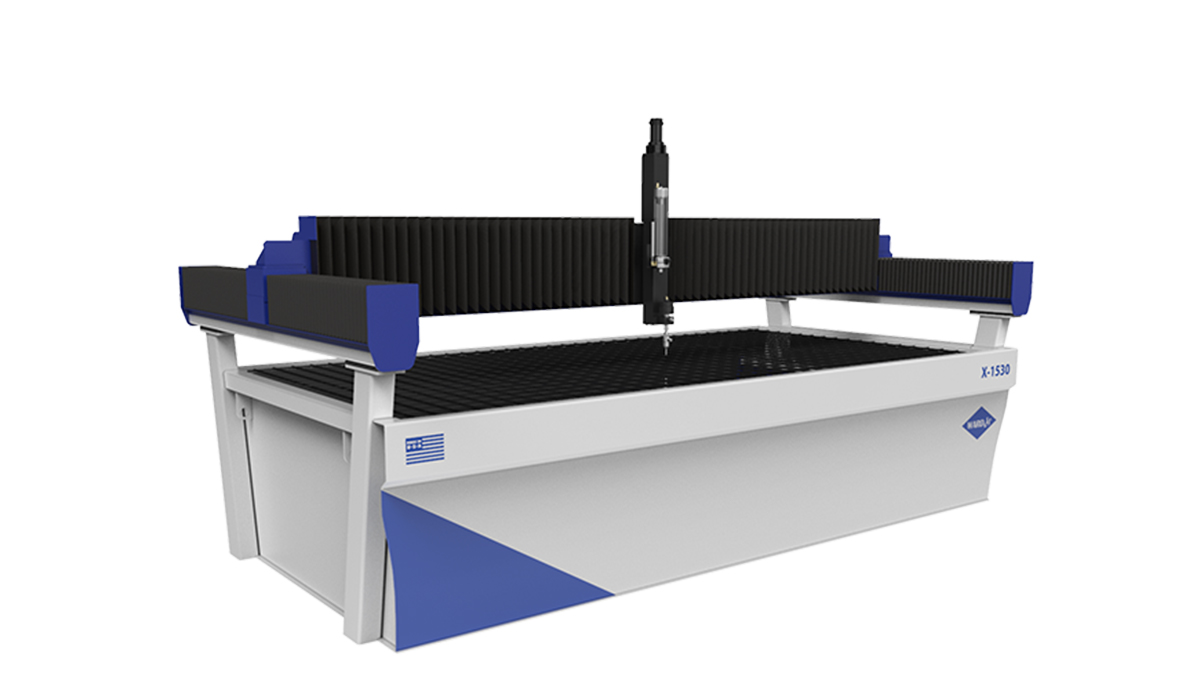 X-Series
Modular, Precise and Versatile
Get in touch
Join our team
We are always looking for knowledgeable people who are passionate about delivering an exceptional customer experience. Let's talk!