Industries We Serve
We've built and installed thousands of waterjet machines across a diverse industry portfolio to suit specific manufacturing and material cutting needs.
30+
Years OF WATERJET EXPERIENCE
100+
million waterjet combinations
Products We Sell
Our modular products can be tailored to fit your needs and provide a perfect solution to your challenges.
Our New Corporate Video
This video showcases our products, services, and most importantly, our team members who work tirelessly to ensure our customers are happy and satisfied. We believe this video will give you a deeper understanding of who we are as a company and what we offer to our customers.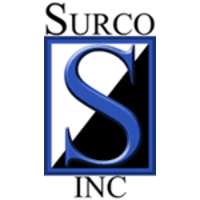 "WARDJet customer service is the best in the industry. They stand behind their product and the customer service is by far better than any other company. If we have a problem, we can get it up and running pretty fast."
David Surkamp
Surco Inc.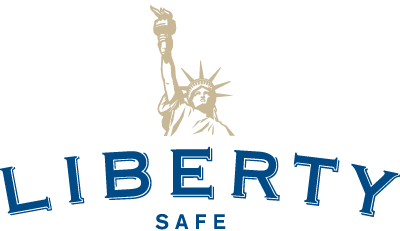 "We run these machines 24-hours a day, six days a week. I'm actually having trouble putting into words how well this machine is designed and built. There's almost no comparison."
Jason Johnson
Liberty Safe Company
Our Companies
WARDJet is part of AAG Tailored Cutting Solutions. We are global leaders in modular CNC technology with a vast technical support network.
Get in touch
Join our team
Your perfect job is one click away. Take a look at our current opportunities here.