LOCATION: AXYZ Automation Group & WARDJet Waterjets, #417-4615 112 Ave Se, Calgary AB T2C5J3
DATE & TIME: October 19 & 20, 2022, 10:00 AM – 4:00 PM
REGISTRATION LINK: click here.
Join us at our North American Manufacturing office in Calgary, AB for two days filled with Router and Waterjet Applications demos and training. See live demos on a full range of both WARDJet Waterjets and AXYZ Router systems.
Each system will be running various materials and applications. Our experienced Applications and Product Experts are on-site to train attendees in best practices and to answer all your questions.
Tour our router manufacturing facility to see the entire process of how these incredible systems are made.
Join us for lunch and get the chance to walk around all the systems to see their capabilities. We will have many different materials on-site and our team of experts can answer all your questions. If you don't see your material or application on the expo schedule, please reach out to us and we'll be happy to plan accordingly to your needs.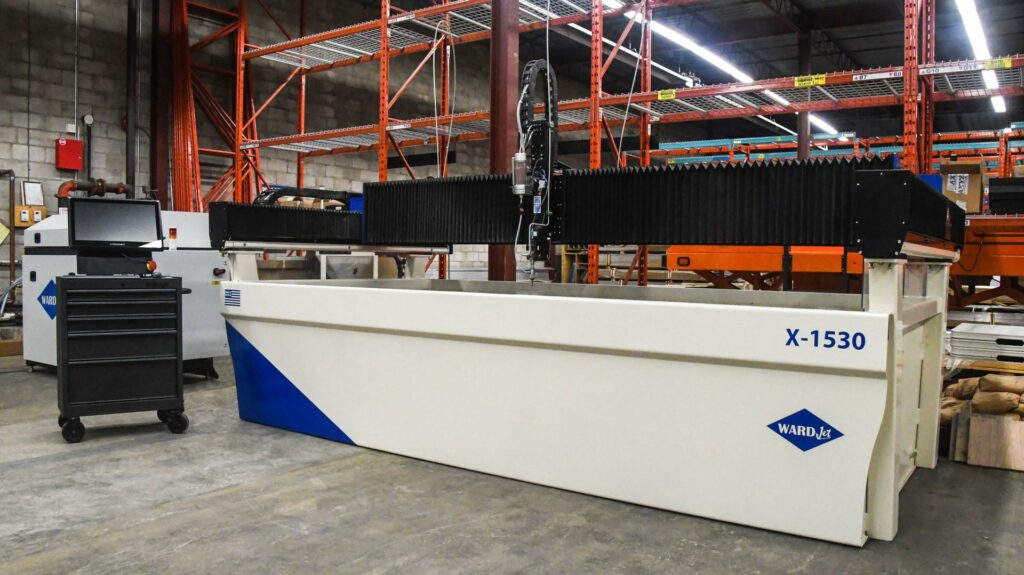 See you there!