We're excited to announce a new sales promotion for the A-Series and X-Series starting March 1st.
Move into spring with extra confidence, with our new WARDJET promotion, across the U.S.A., CAN, UK, and Poland. We are excited to announce our special offers that will help generate increased traffic and demand for our industry-leading waterjets.
For a limited time only, when you purchase a A-Series or X-Series waterjet, you get:
+ No extra charge 2-Year Parts & Labor Warranty
+ No extra charge 500-Hour Pump Maintenance
+ No extra charge On-site Applications Training
The A-Series is WARDJET's most compact waterjet cutting system. It is capable of cutting through virtually any material imaginable. Quick, compact, and robust, the A-Series is a versatile cutting solution that its into your workflow.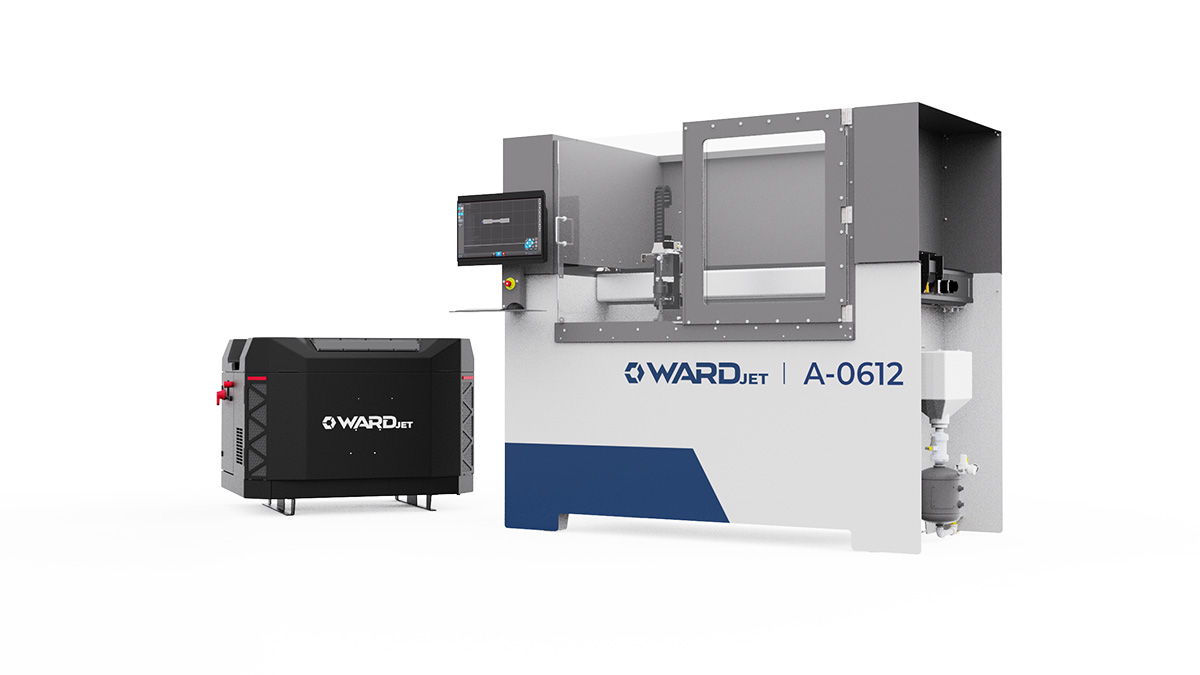 The X-Series is engineered to keep up with your demand. Increase your output with high speed and multiple cutting heads. As well, you can upgrade your machine with performance enhancing features as you grow.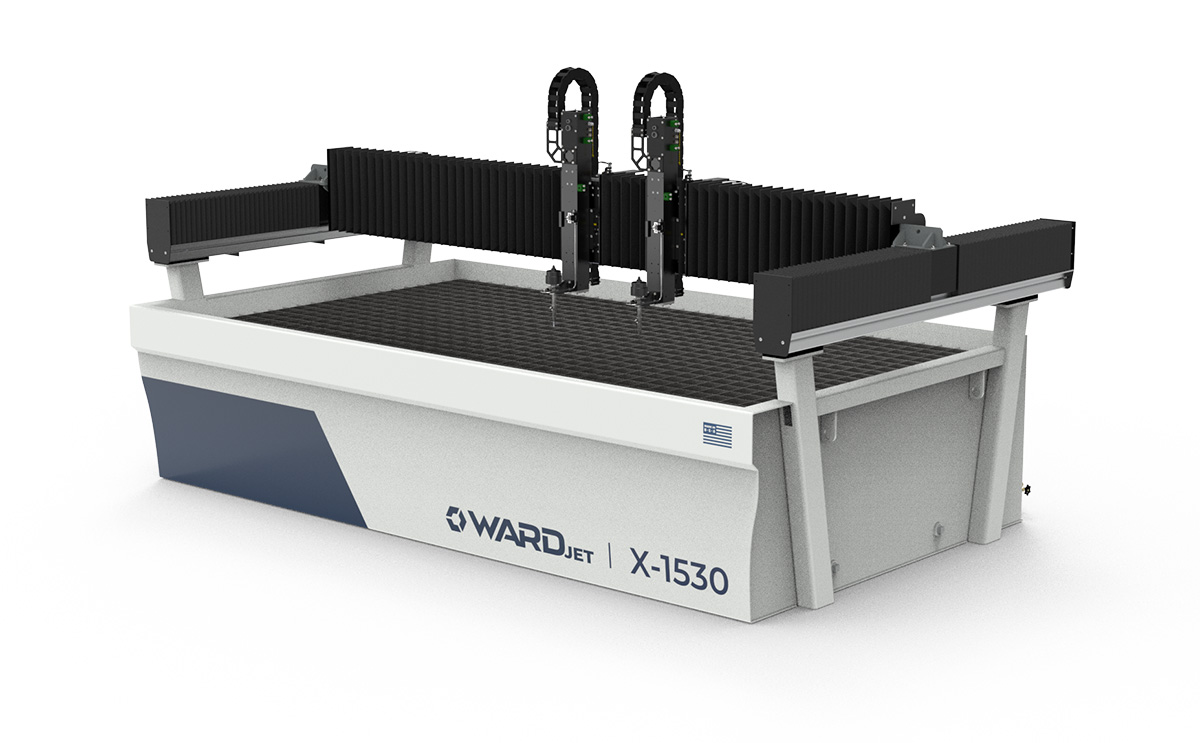 The promotional period runs from Wednesday, March 1st to Friday, April 14th, or while supplies last.
For more details on the promotion, click here.